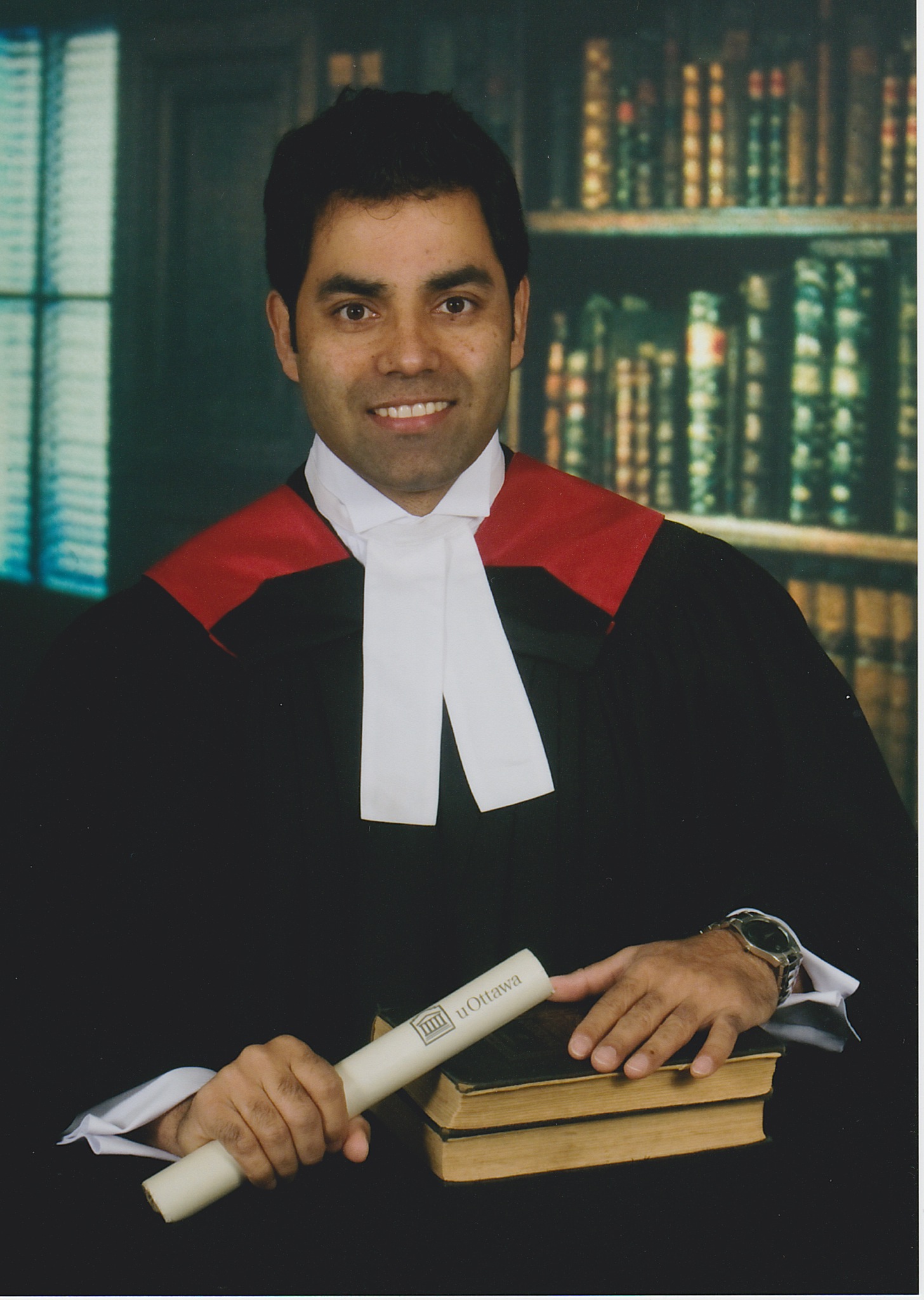 Ferhad Sean Amiri
Ferhad Sean Amiri joined Metro Law Office LLP in 2013 and became a partner in May 2017. He practices Family Law, Real Estate, Wills and Estates, Corporate Law, Employment Law, Immigration and Personal Injury. He is licensed to practice law both in British Columbia and Ontario and is a member of the Law Society of British Columbia and the Law Society of Upper Canada. Mr. Amiri received his Associate Degree in Psychology and studied Forensic Science at the British Columbia Institute of Technology. He earned his Juris Doctor (J.D.) degree in common law from the University of Ottawa. During his legal studies he worked as a Policy and Research Analyst with the Department of Justice in Ottawa.
After earning his Juris Doctor, he articled with the Waterloo Region Legal Services. Throughout his articling term he represented his clients before the Disability Adjudication Unit and the Landlord and Tenant Board and was successful in a majority of his cases. The cases can be viewed by clicking the following link:

https://www.canlii.org/en/#search/all=sean%20amiri
(if the link does not work, copy the link and paste it on your browser)
Mr. Amiri is fluent in Dari and Farsi (Persian), Pashto, Urdu, and Hindi. In his spare time he writes poetry in Dari and Farsi and enjoys playing soccer and exercising.
Contact info

PH: 604-434-5100 Ex. 34
Fax: 604-434-5004
Email: amiri@metrolaw.ca